About Grenada
Grenada, with its unspoilt landscapes, has the perfect balance, appealing to the interest of adventure lovers, beach dwellers, or couples looking for a romantic destination. On our picturesque and petite island, you can go for a swim in the crystal clear waters of Grand Anse Beach to trekking through the rainforest of Seven Sisters Waterfalls, all within a day. Our English-speaking nation has some of the friendliest people in the Caribbean, so, even if you happen to get lost, you will surely encounter other aspects of our vibrant culture and hospitality.
Our History
The names of our villages, architecture in our towns and dialect spoken throughout Grenada, Carriacou and Petite Martinique bear reference to Grenada's intriguing history of South American and European settlements. If you're a traveller who likes to engage in the history of your destination as much as basking in the sun, then come and discover our journey from colonialism to democracy, which reveals a captivating course of events.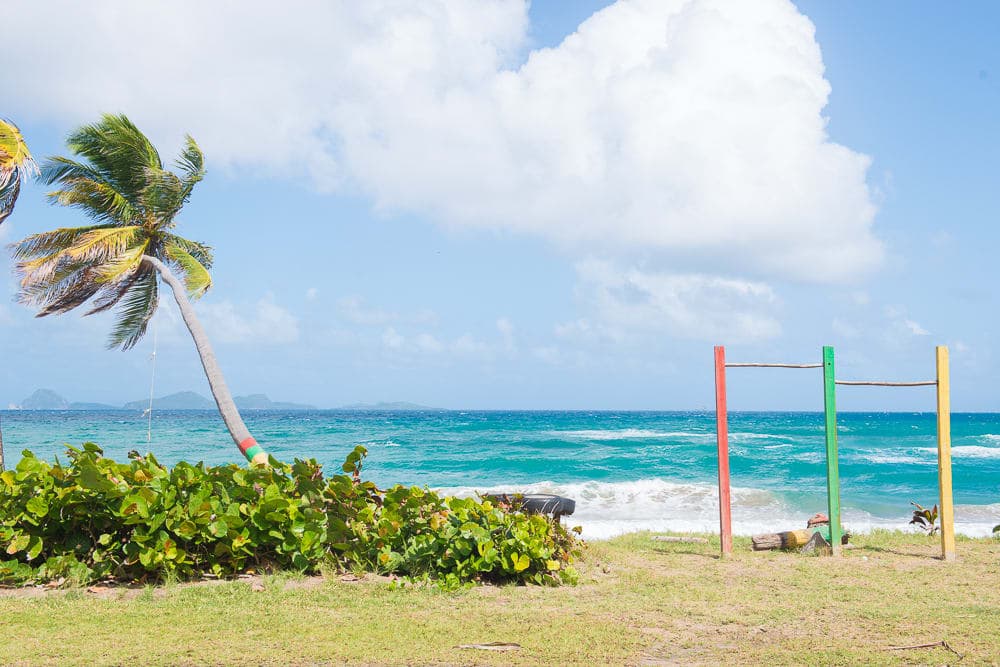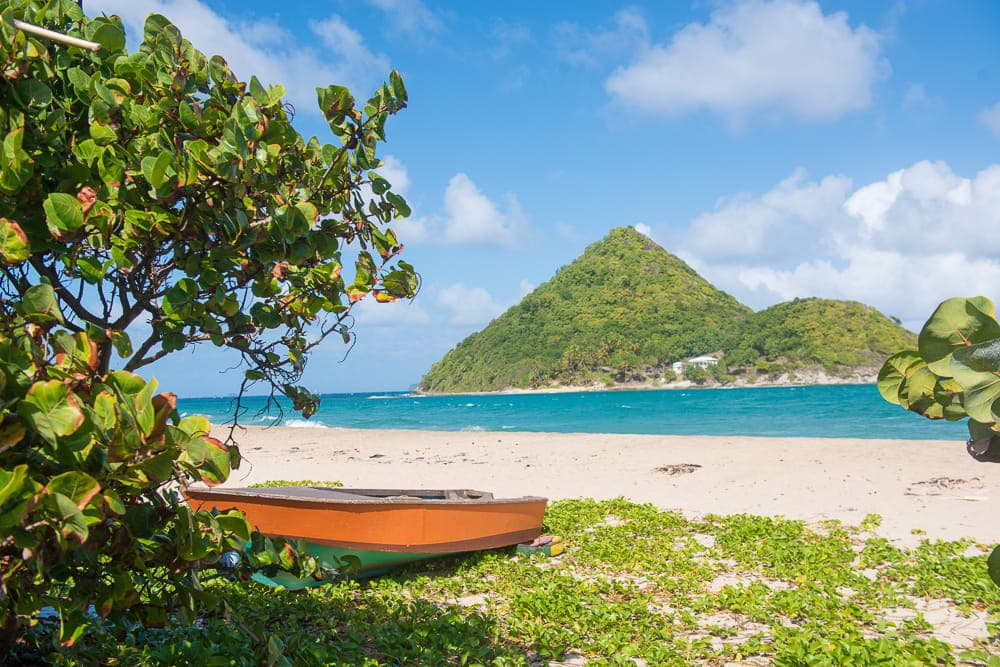 Travel Inspiration while in Grenada
Our Culture
Our charming culture is an interesting fusion of old traditions and new generations. In our Carnival, influenced by African slaves and French colonisers, is the prominent presence of the Jab Molassi. Commonly referred to as 'Jab-Jab', revellers covered in oil march through the streets to the rhythm of their own drums, alongside the newer addition of revellers covered in colourful paint. This is a unique aspect of our Carnival and showcases the creativity in our culture. Other displays of our culture can be found in performances showcasing our folk tales and folk dances, the work of local artist and craftsman and the sounds of calypso music.