Quality vehicles for a quality experience
Our Standard
At Drive Grenada Now, we are dedicated to providing top-quality car rental services to our customers. Our company was founded with the goal of offering a wide range of rental vehicles at competitive prices, along with exceptional customer service.
Located in the beautiful island of Grenada, we are the perfect choice for visitors looking to explore all that the island has to offer. Our fleet includes a variety of sedans and SUVs, all well-maintained and regularly serviced to ensure the safety and reliability of our vehicles.
Our team is committed to meeting the needs of our customers and will work with you to find the best rental solution to suit your needs. Whether you're visiting Grenada for a vacation, or in need of a reliable vehicle for your daily commute, we have you covered.
Thank you for considering Drive Grenada Now for your car rental needs. We look forward to serving you and helping you make the most of your time on the island.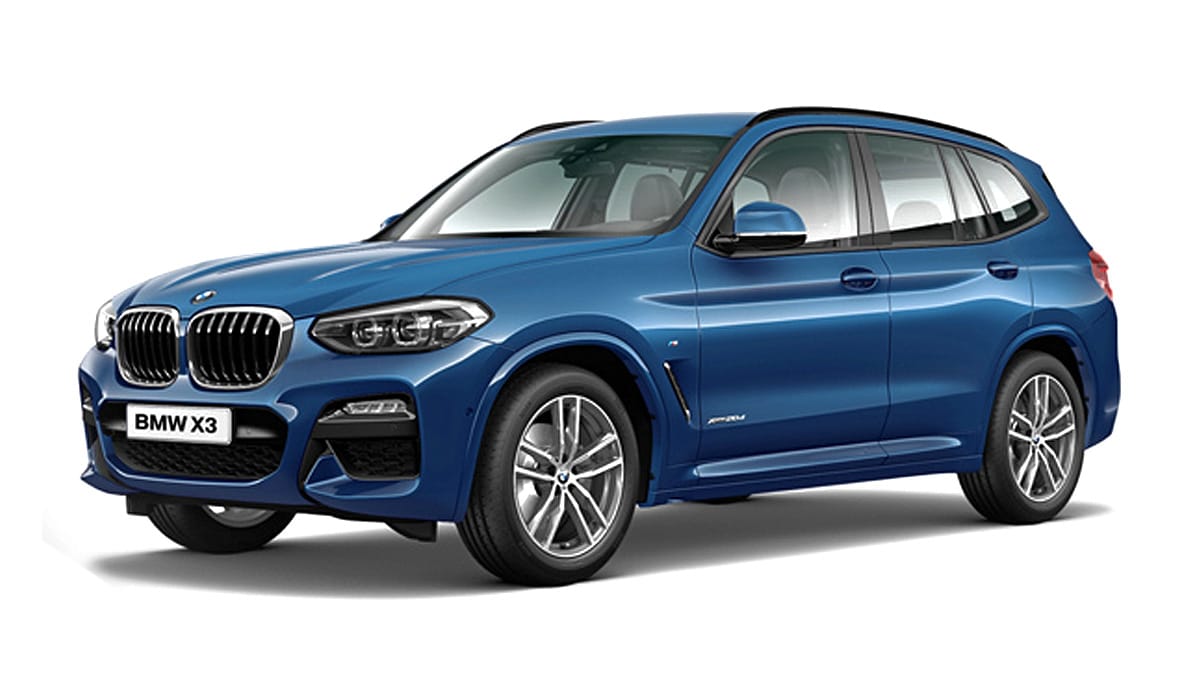 OUR FLEET
From short to long car rental in Grenada, Drive Grenada will deliver to our customers anywhere island wide.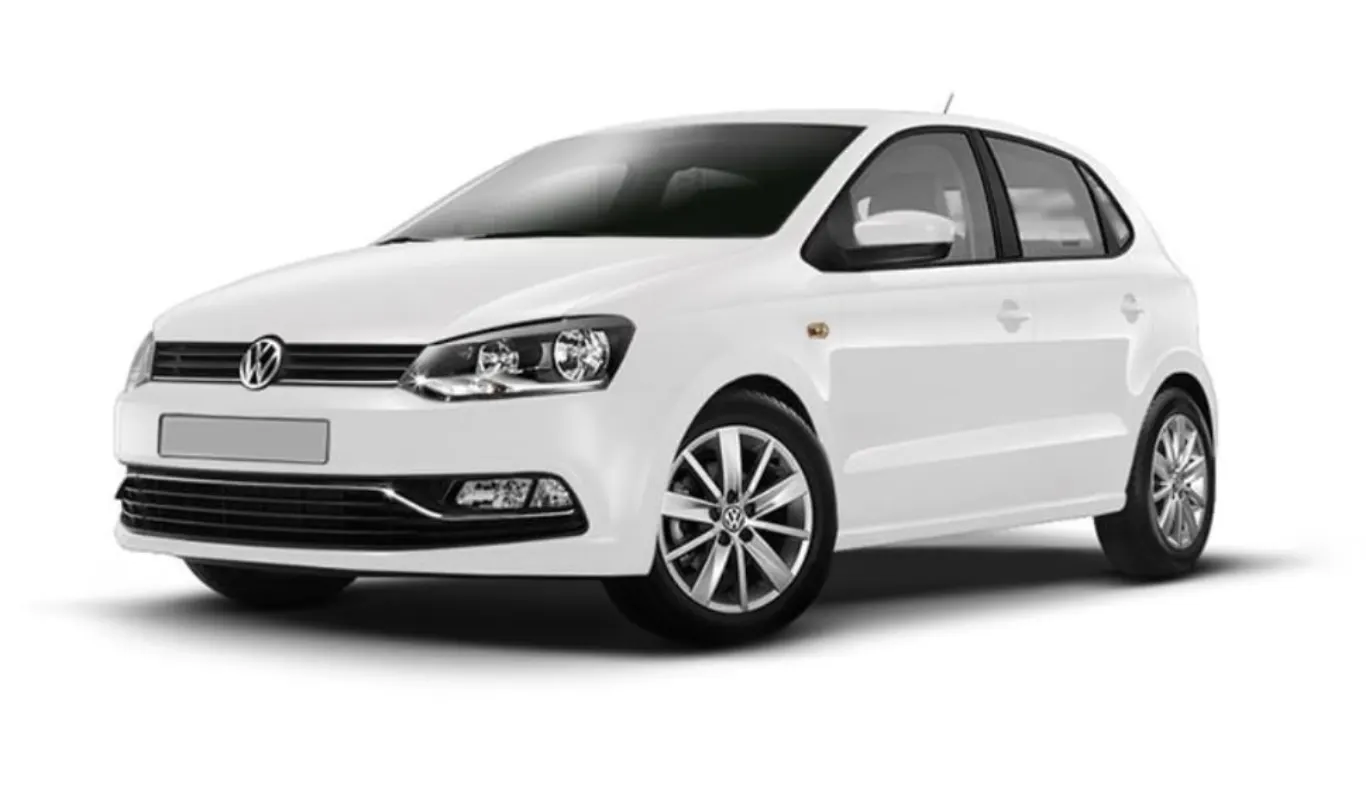 Volkswagan Polo
Type
4 door hatchback
Price Per Day

USD

$65
Price Per Week

USD

$390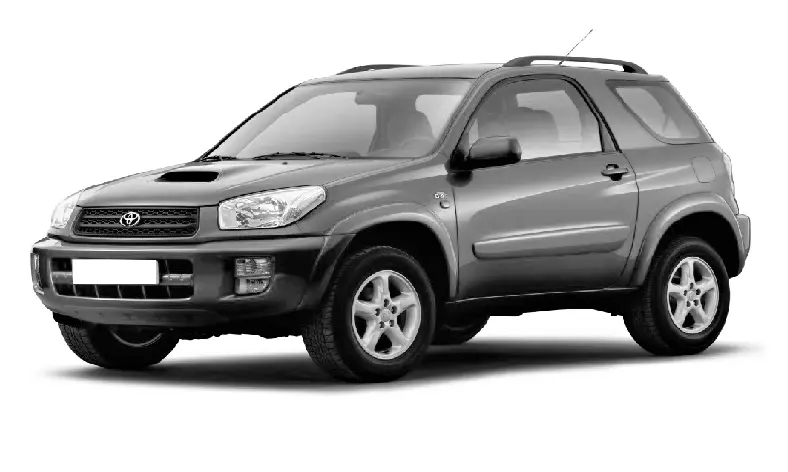 Toyota RAV4
Type
2 door SUV
Price Per Day

USD

$65
Price Per Week

USD

$390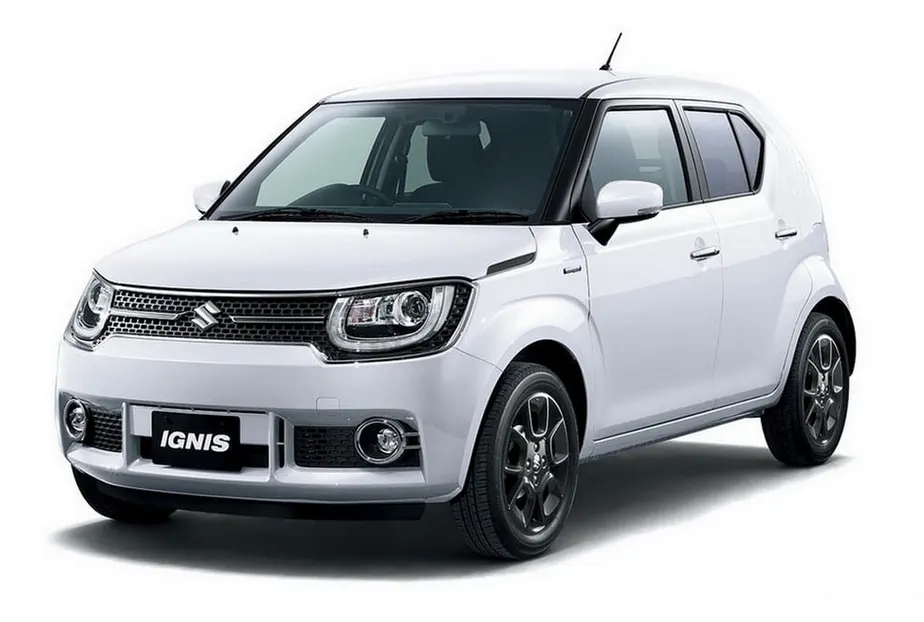 Suzuki Ignis
Type
4 door hatchback
Price Per Day

USD

$70
Price Per Week

USD

$420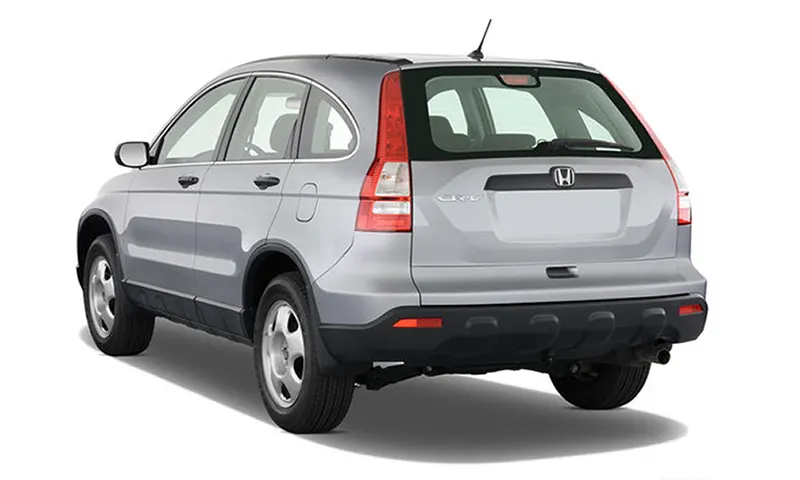 Honda CRV
Type
4 door SUV
Price Per Day

USD

$70
Price Per Week

USD

$420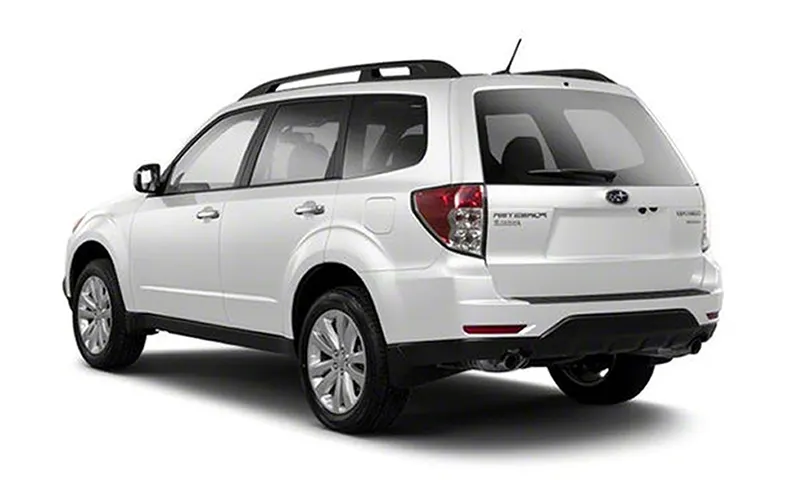 Subaru Forester
Type
4 door SUV
Price Per Day

USD

$70
Price Per Week

USD

$420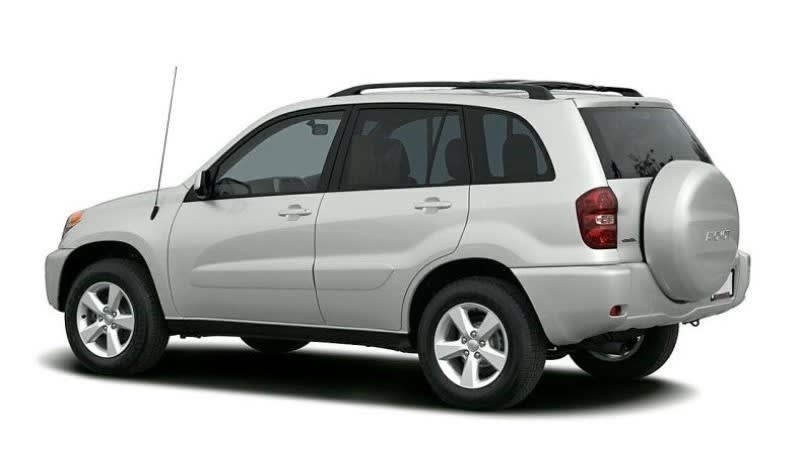 Toyota RAV4
Type
4 door SUV
Price Per Day

USD

$70
Price Per Week

USD

$420
Nissan Juke
Type
4 Door Crossover SUV
Price Per Day

USD

$75
Price Per Week

USD

$450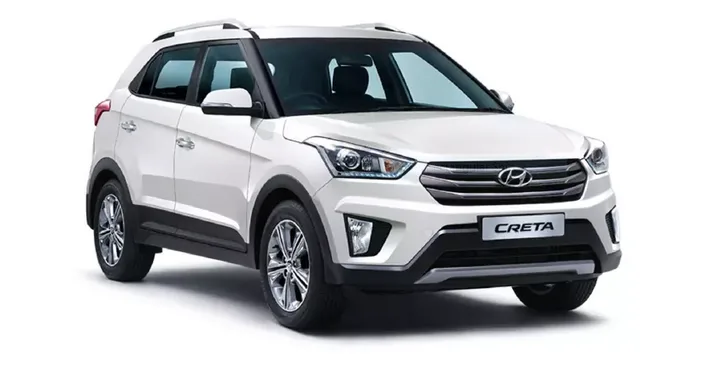 Hyundai Creta
Type
4 door SUV
Price Per Day

USD

$80
Price Per Week

USD

$480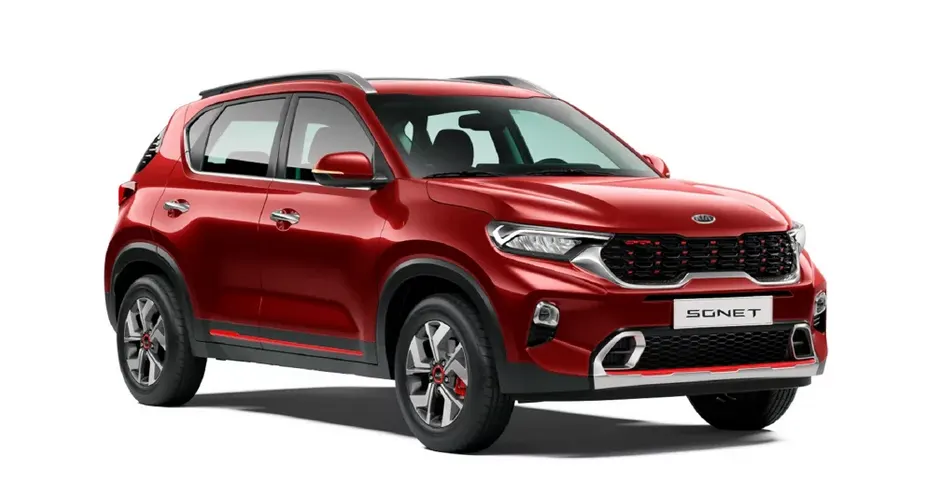 Kia Sonet
Type
4 door hatchback
Price Per Day

USD

$80
Price Per Week

USD

$480
Hyundai Venue
Type
4 door SUV
Price Per Day

USD

$80
Price Per Week

USD

$480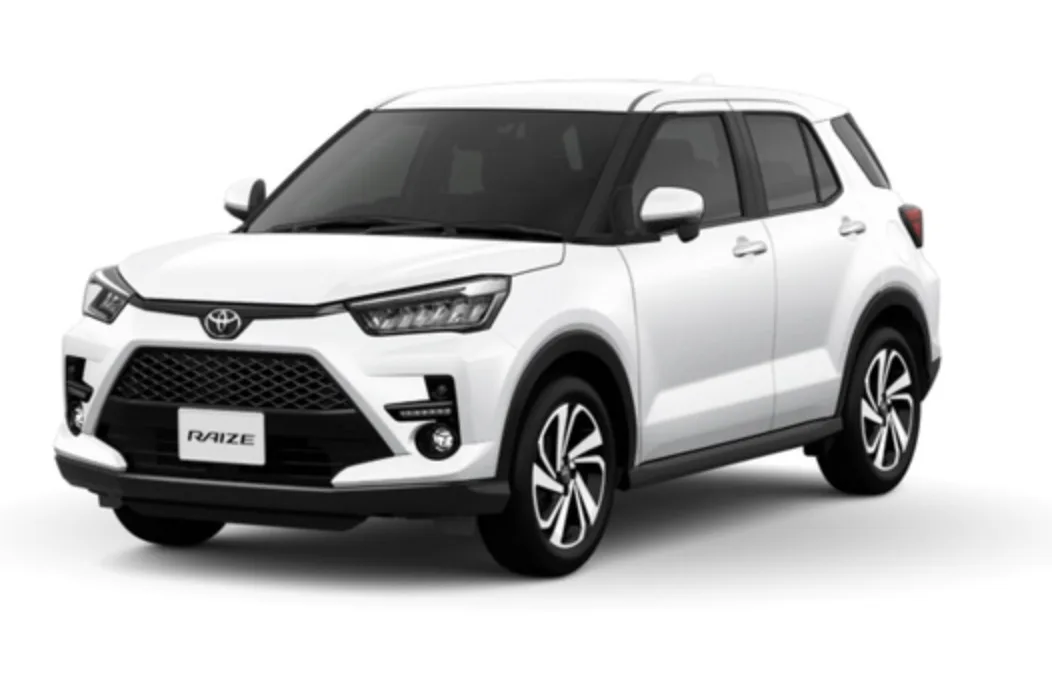 Toyota Raize
Type
4 door SUV
Price Per Day

USD

$80
Price Per Week

USD

$480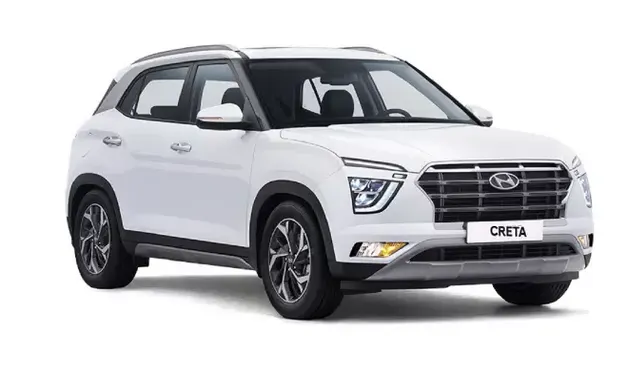 Hyundai Creta
Type
4 door SUV
Price Per Day

USD

$90
Price Per Week

USD

$540